Most viewed
Most viewed
Lipoprotein(a) – does it matter when LDL cholesterol is low?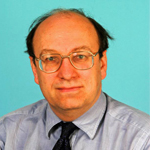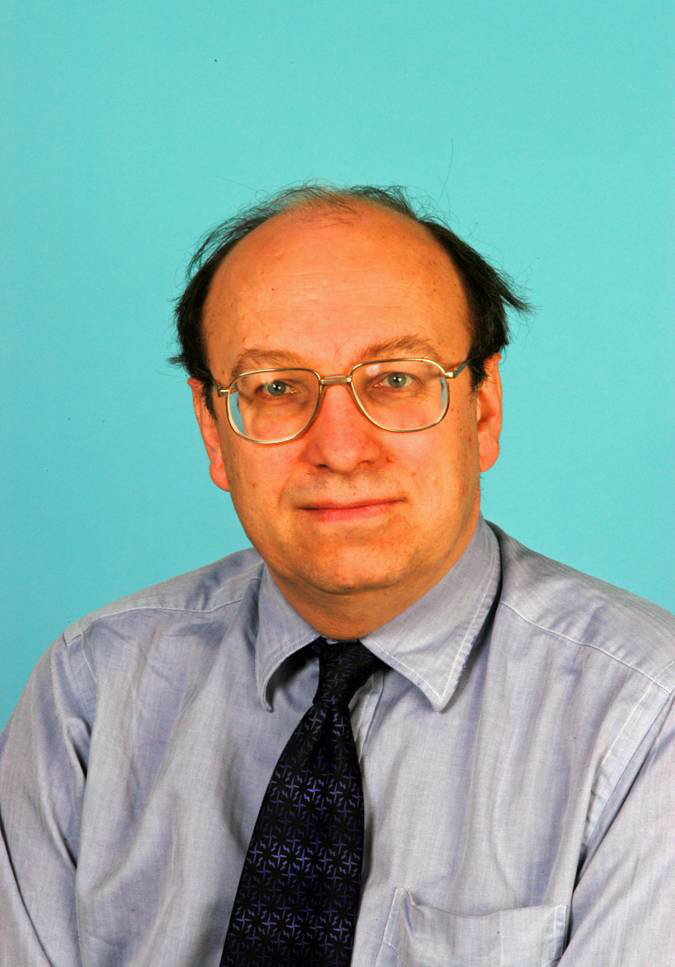 Lipoprotein(a) is now recognised as an independent risk factor for cardiovascualr disease.
But is it also relevant to consider lipoprotein(a) when LDL cholesterol is low?
Prof. Anthony S Wierzbicki, Guy's and St Thomas' Hospitals, London, UK discusses the evidence.
Adverse effects of long-term statin therapy: New statement from the EAS Consensus Panel

Clinical trials have clearly proven the efficacy and short-term safety of statin treatment. But, with people taking these medications lifelong, are there any adverse effects to consider in the longer-term? This new statement weighs the evidence versus the perception of risk.
Video: EAS Consensus Panel: Statins do not impair cognitive function
Watch the video
Report: Neurocognitive effects and PCSK9 inhibition
Read the report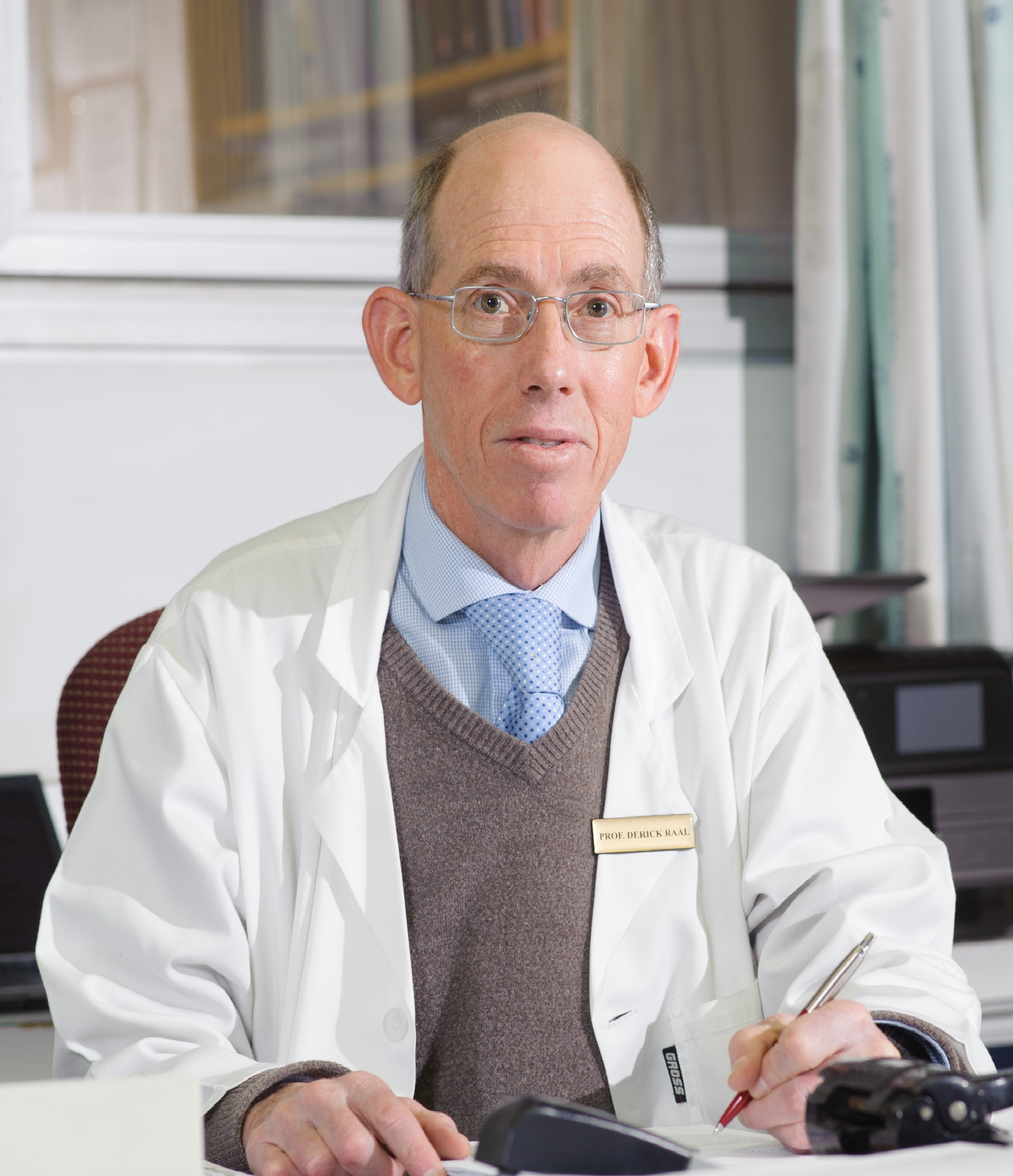 The lipoprotein(a) – LDL cholesterol conundrum
Professor Derick Raal (University of the Witwatersrand, Johannesburg, South Africa) discusses issues related to lowering elevated lipoprotein(a): is it beneficial when LDL cholesterol is low?
Lowering lipoprotein(a) when LDL-C is very low
Watch the video
Lowering lipoprotein(a) for clinical benefit
Watch the video
How much lipoprotein(a) lowering for CV benefit?
Read the report