MK-0616 - How near is an oral PCSK9i?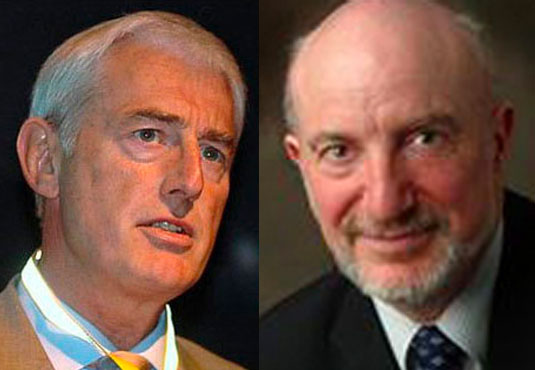 Professors John Chapman and Chris Packard consider the evidence supporting MK-0616 as potentially the first oral PCSK9i to reach the clinic.
Related reports:
Phase 2b data show benefits of oral MK-0616 in hypercholesterolaemia
About PCSK9 Education and Research Forum
PCSK9 Education and Research Forum is the independent resource on PCSK9 science and its translation into critically important new treatments to lower LDL-C, which promise to transform the prognosis of millions of patients with hypercholesterolaemia (cholesterol disorders), accelerated atherosclerotic vascular heart disease and a high risk of premature CV death and disability.
Read more »