About the PCSK9 Education and Research Forum
PCSK9 Education and Research Forum is the independent resource on PCSK9 science and its translation into critically important new treatments to lower low density lipoprotein cholesterol (LDL-C), which promise to transform the prognosis of millions of patients with hypercholesterolaemia (cholesterol disorders), accelerated atherosclerotic vascular heart disease and a high risk of premature cardiovascular (CV) death and disability.
Aims & Objectives
Mission Statement
Editorial Board
Partnership & Outreach
Forthcoming Meetings
Question of the Month
What's new on the horizon for lipoprotein(a) therapies?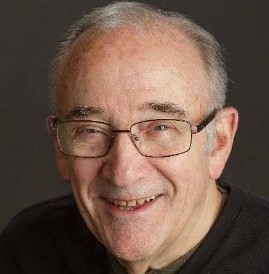 Prof Henry Ginsberg (Columbia University, New York, USA) overviews the latest news in novel Lp(a) therapies.
Watch video »
Download Now: New Slide Deck Programme
Previous slide decks focused on landmark studies which used a monoclonal antibody approach to inhibit PCSK9. The next in this series discusses inclisiran, a small interfering RNA therapy, which prevents production of PCSK9 at its primary source in the liver.
Find out more »