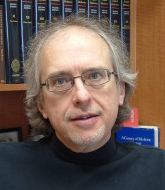 Familial hypercholesterolemia (FH) patients continue to teach us new things about lipid metabolism. Prof Robert A. Hegele, Robarts Research Institute, Schulich School of Medicine and Dentistry, Western University, London, Ontario, Canada discusses new insights into FH genetics.
Guidance needed on LDL lowering in very high-risk patients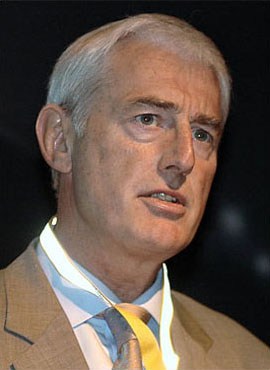 Do high and very high-risk patients at guideline-recommended goal gain more benefit from further lowering LDL cholesterol levels?
PCSK9 Forum Editor Professor John Chapman (UPMC-Sorbonne, Director Emeritus, INSERM, Paris, France), discusses.
Video: Impetus to change LDL-C goal from FOURIER
Watch the video
Is LDL-apheresis still needed in the PCSK9 era?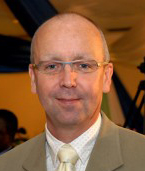 With the advent of PCSK9 monoclonal antibodies, reduction in LDL-cholesterol levels by up to 80-90% is now possible, when combined with statins and ezetimibe. What role does LDL-apheresis have in this new era?
Dr Peter Lansberg, University Medical Center Groningen, The Netherlands, discusses.