14th Closed Virtual Meeting of the Editorial Board of PCSK9 Forum
PCSK9 inhibition: The evolving treatment paradigm post-MI
Lowering of guideline-recommended LDL-C goals in the post-MI setting has implications for real-world practice. Here, PCSK9 Forum Editors discuss cases, using evidence from ODYSSEY OUTCOMES and FOURIER.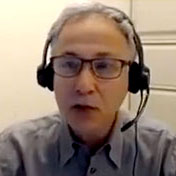 Prof Gregory Schwartz uses data from ODYSSEY OUTCOMES to support management strategies.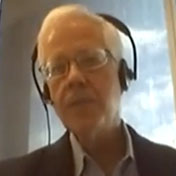 Prof Robert Giugliano discusses evidence from FOURIER in the context of managing FH patients.
Proof-of-concept: Gene-editing for PCSK9 inhibition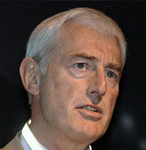 Prof. John Chapman, Pitié-Salpêtrière University Hospital, Sorbonne University, and National Institute for Health and Medical Research (INSERM), Paris, France.
Other related reports:
DA-VINCI: Need to do better with LDL cholesterol management in practice in Europe
Pooled analysis highlights the promise of inclisiran
Inclisiran: Update on efficacy, dosing regimen, safety and COVT trial
Very low lipoprotein(a) and very low LDL cholesterol – are they safe?