15th Virtual Closed Scientific Expert Meeting of the Editorial Board
Keynote lectures from the experts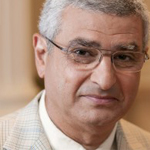 Prof Nabil Seidah overviews the history of PCSK9 science, and discusses how it might play a role in viral infections and cancer.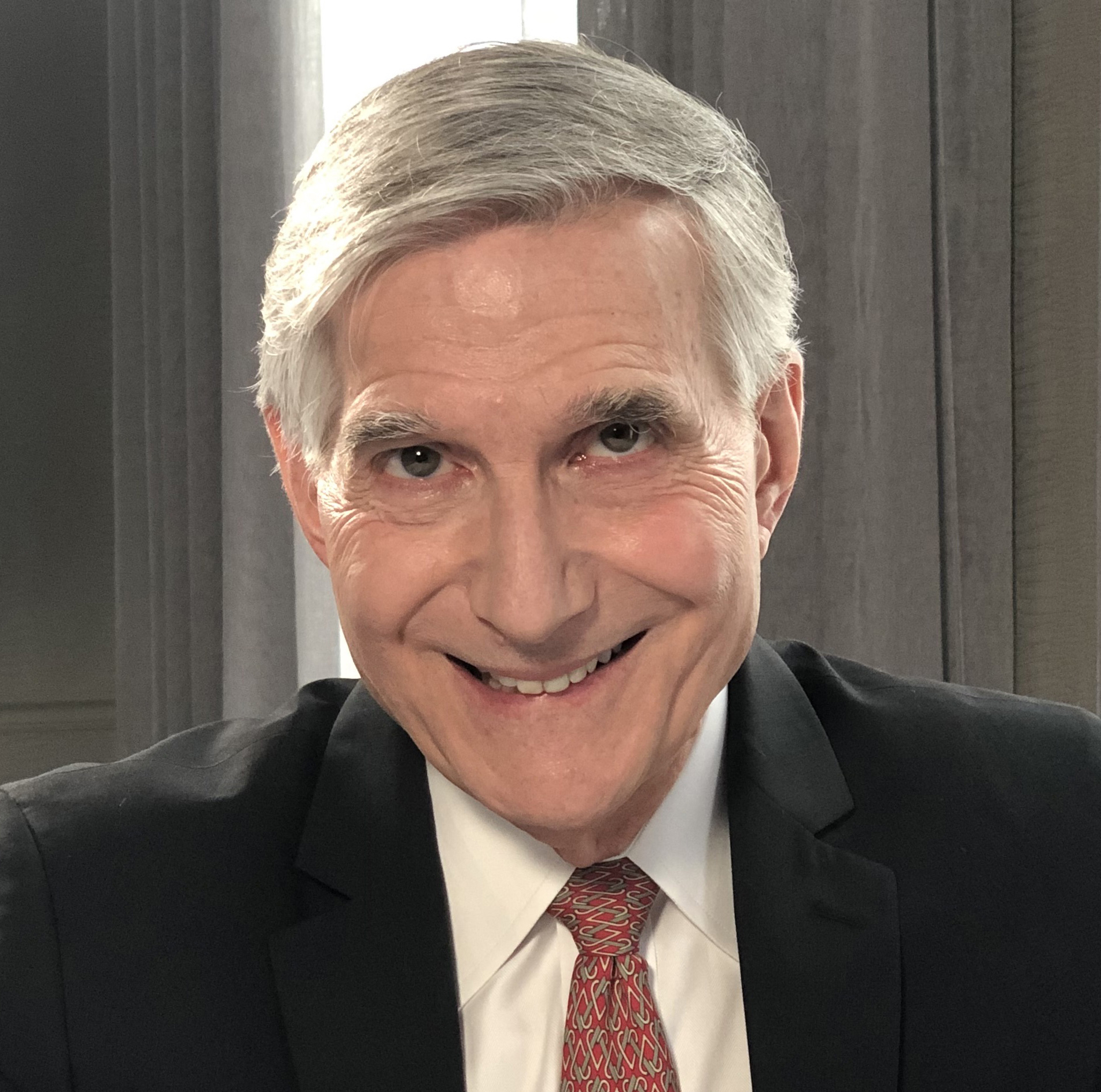 Prof Peter Libby discusses the critical question: How does LDL lowering stabilize vulnerable plaques?
Proof-of-concept: Gene-editing for PCSK9 inhibition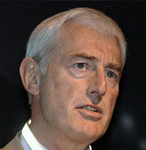 Prof. John Chapman, Pitié-Salpêtrière University Hospital, Sorbonne University, and National Institute for Health and Medical Research (INSERM), Paris, France.
Other related reports:
DA-VINCI: Need to do better with LDL cholesterol management in practice in Europe
Pooled analysis highlights the promise of inclisiran
Inclisiran: Update on efficacy, dosing regimen, safety and COVT trial
Very low lipoprotein(a) and very low LDL cholesterol – are they safe?
Latest Event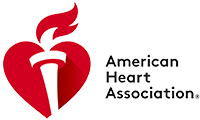 AHA 2021 Scientific Sessions
13th-15th November
View all reports »