Most viewed
New Editorial : 'New Approaches to PCSK9 inhibition'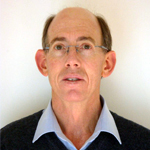 Prof Derick Raal (University of Witwatersrand, Johannesburg, South Africa) discusses what's in the pipeline for PCSK9 inhibition beyond the monoclonal antibodies
Read the report
Video: What's in the PCSK9 pipeline?
Watch the video
Adverse effects of long-term statin therapy: New statement from the EAS Consensus Panel

Clinical trials have clearly proven the efficacy and short-term safety of statin treatment. But, with people taking these medications lifelong, are there any adverse effects to consider in the longer-term? This new statement weighs the evidence versus the perception of risk.
Video: EAS Consensus Panel: Statins do not impair cognitive function
Watch the video
Report: Neurocognitive effects and PCSK9 inhibition
Read the report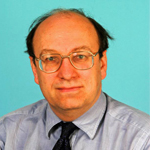 PSCK9 inhibitor therapy- after the clinical trials, what can we learn to improve practice?
After the dust has settled from ACC 2018, Prof. Anthony S Wierzbicki, Guy's and St Thomas' Hospitals, London, UK discusses the latest data from the PCSK9 inhibitor trials that will aid risk stratification.
FOURIER analysis: consistent benefit with evolocumab across the range of inflammatory risk
Read the report