14th Closed Virtual Meeting of the Editorial Board of PCSK9 Forum

Bempedoic acid: An update on the trials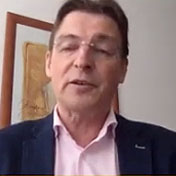 Prof Erik Stroes puts the clinical trial evidence for this novel LDL-lowering therapy in context.
Attaining LDL cholesterol goal: Triple combination strategies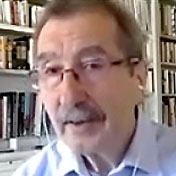 Guideline groups have lowered LDL goals in very high risk patients. How can these be attained in real-world practice? Dr Michel Farnier discusses triple combination therapy strategies.
Proof-of-concept: Gene-editing for PCSK9 inhibition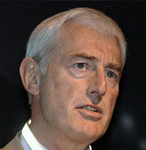 Prof. John Chapman, Pitié-Salpêtrière University Hospital, Sorbonne University, and National Institute for Health and Medical Research (INSERM), Paris, France.
Other related reports:
DA-VINCI: Need to do better with LDL cholesterol management in practice in Europe
Pooled analysis highlights the promise of inclisiran
Inclisiran: Update on efficacy, dosing regimen, safety and COVT trial
Very low lipoprotein(a) and very low LDL cholesterol – are they safe?