Most viewed
New Approaches to PCSK9 inhibition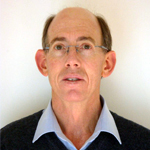 Prof Derick Raal (University of Witwatersrand, Johannesburg, South Africa) discusses what's in the pipeline for PCSK9 inhibition beyond the monoclonal antibodies
Read the report
Video: What's in the PCSK9 pipeline?
Watch the video
Adverse effects of long-term statin therapy: New statement from the EAS Consensus Panel

Clinical trials have clearly proven the efficacy and short-term safety of statin treatment. But, with people taking these medications lifelong, are there any adverse effects to consider in the longer-term? This new statement weighs the evidence versus the perception of risk.
Video: EAS Consensus Panel: Statins do not impair cognitive function
Watch the video
Report: Neurocognitive effects and PCSK9 inhibition
Read the report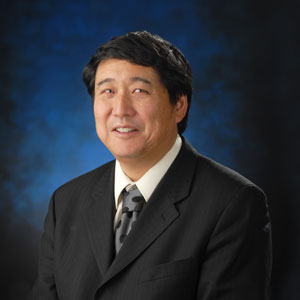 PCSK9 Monoclonal Antibody Therapy in Patients with Diabetes: Where We Are and Future Needs
Prof Nathan D. Wong, Heart Disease Prevention Program, University of California, Irvine, USA

PCSK9 monoclonal antibody therapy has been shown to be effective in patients with diabetes. The next priority is to better define those primary prevention patients who would benefit most from treatment.
FOURIER: evolocumab in diabetes patients
Read the report
ODYSSEY DM-DYSLIPIDEMIA with alirocumab
Read the report