Most viewed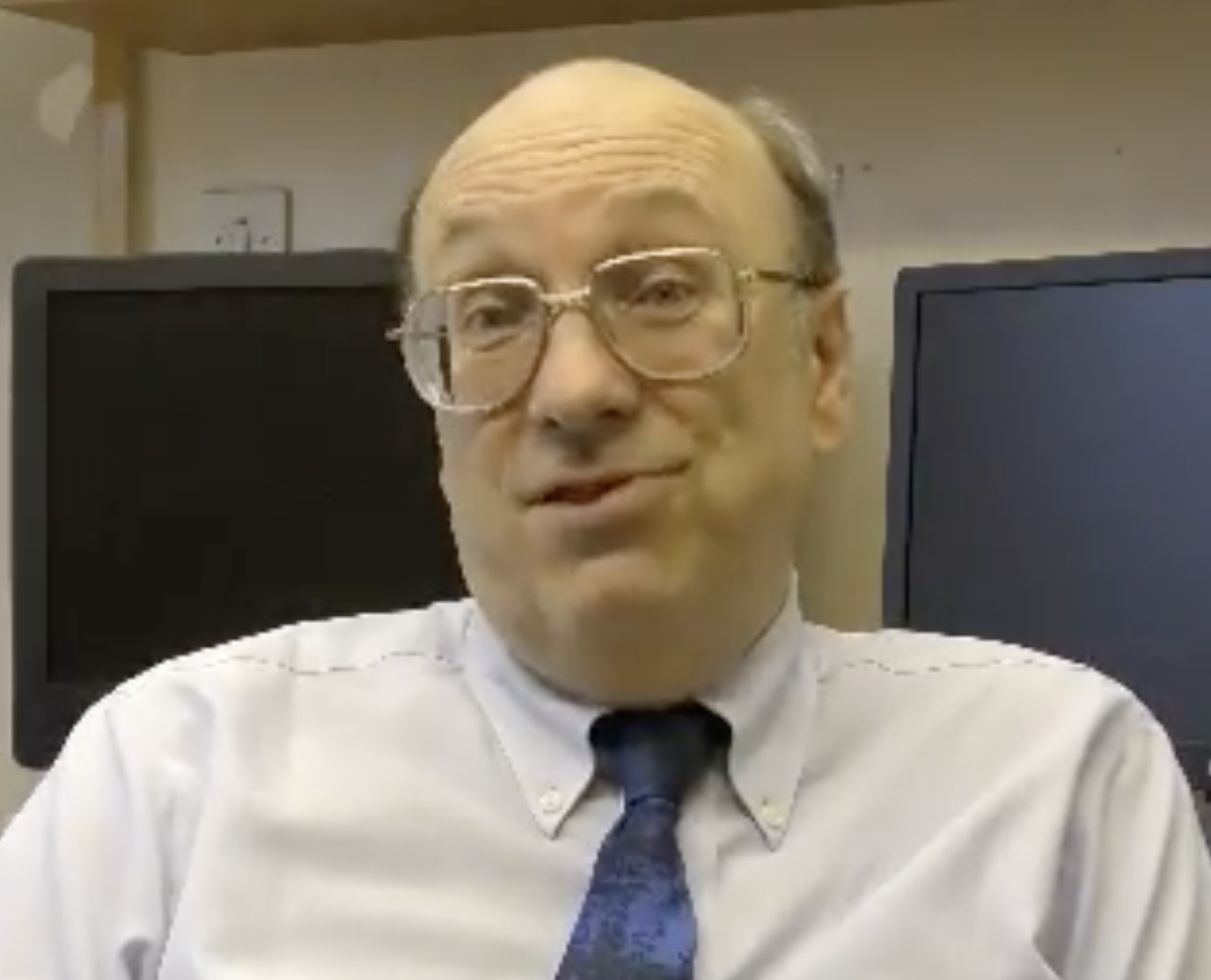 The value of PCSK9 inhibition in very high risk patients is a Hot Topic in the light of recent data from the ODYSSEY OUTCOMES Economics Study. How do these data relate to the current clinical pathway used in the European setting?
PCSK9 Forum Editor Professor Anthony Wierzbicki (Guys and St. Thomas' Hospital London, UK) puts the results in context.
Watch the video
Perspective on the ODYSSEY OUTCOMES Economic Study
Watch the video
PCSK9 inhibitors: How do we weigh up the benefit versus cost of treatment?
Watch the video
Coronary artery calcium in familial hypercholesterolaemia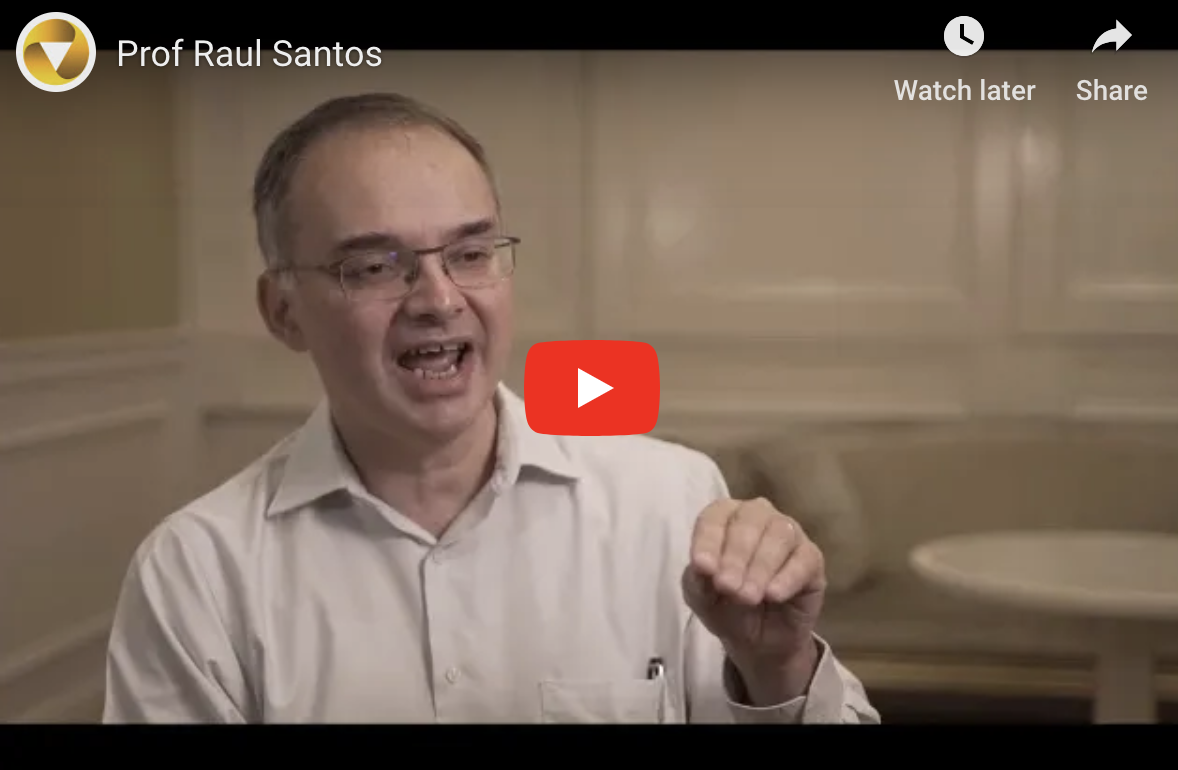 Coronary artery calcium may have a role in stratifying short-term risk in patients with familial hypercholesterolaemia (FH, inherited high cholesterol), according to a new study. This noninvasive approach may have value in targeting treatment with a PCSK9 inhibitor to those patients at highest risk.
VIDEO: Is coronary artery calcium a risk assessment too in FH?
Watch the video
VIDEO: Severe FH: how to define?
Watch the video
VIDEO: ESC/EAS Task Force guidance for PCSK9 inhibitors
Watch the video
New US Cholesterol Guidelines: The good, the bad and the ugly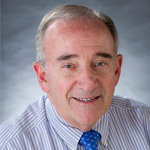 PCSK9 Forum Editor Professor Professor Henry Ginsberg (Columbia University, New York, USA) discusses how the new guidelines might be viewed as a remake of the great spaghetti western called "The Good, the Bad, and the Ugly."
Video: AHA 2018 US Cholesterol Guidelines