Most viewed
Targeting PCSK9 inhibition to patients: Highest risk – highest benefit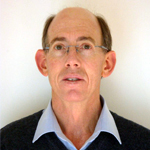 Report: PCSK9 Forum Editor Professor Derick Raal (University of Witwatersrand, Johannesburg, South Africa) comments on this recent proposal.
Read the report
Video: Is number needed to treat a practical approach to rationalising PCSK9 inhibitor therapy?
Watch the video
PCSK9 inhibition and neurocognitive effects: weighing up the evidence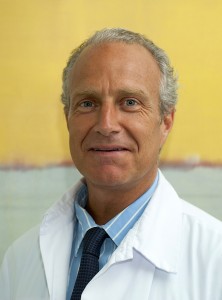 Whether lowering LDL cholesterol levels affects cognitive function is a concern with PCSK9 inhibitors. Professor François Mach (Geneva University Hospitals, Switzerland) discusses the evidence, and what new studies add.
Report: EBBINGHAUS counters claim of neurocognitive effects
Read the report
Video: Do the PCSK9 monoclonal antibodies have neurocognitive effects?
Watch the video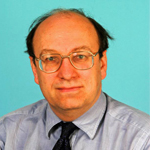 PSCK9 inhibitor therapy- after the clinical trials, what can we learn to improve practice?
After the dust has settled from ACC 2018, Prof. Anthony S Wierzbicki, Guy's and St Thomas' Hospitals, London, UK discusses the latest data from the PCSK9 inhibitor trials that will aid risk stratification.
FOURIER analysis: consistent benefit across the range of inflammatory risk
Read the article