PCSK9 inhibitors work – but access is the problem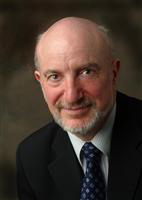 Prof Chris Packard (University of Glasgow, UK)
The take home message from this US study: A high absolute risk reduction (in high-risk patients with high LDL-C) is paramount to the cost effectiveness of PCSK9 inhibitors.
Recent Hot Topics:
Prof Børge Nordestgaard: Lipoprotein(a): a therapeutic target in guidelines?
Listen to the presentation
Prof Raul Santos: Coronary artery calcium in familial hypercholesterolaemia Read the Report
Targeting PCSK9 inhibitors to the right patient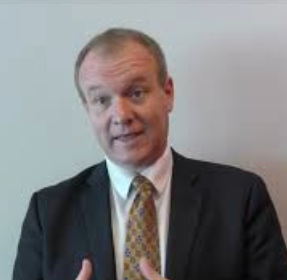 Professor Stephen J Nicholls (Monash University, Melbourne, Australia)

FOURIER and ODYSSEY OUTCOMES clearly demonstrate that PCSK9 inhibitors reduce cardiovascular events. The question is: How do we target PCSK9 inhibition to very high risk patients most likely to benefit?
Read the report
Watch the video

Professor Derick Raal: LDL cholesterol goals in patients with diabetes – How low?
Read the report