16th Virtual Closed Scientific Expert Meeting of the Editorial Board
Statin intolerance: Do we need a new clinical definition and management strategies?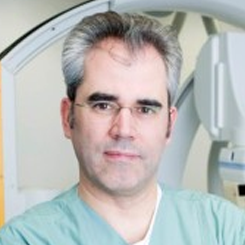 Professor Ulrich Laufs provides a European perspective to this question.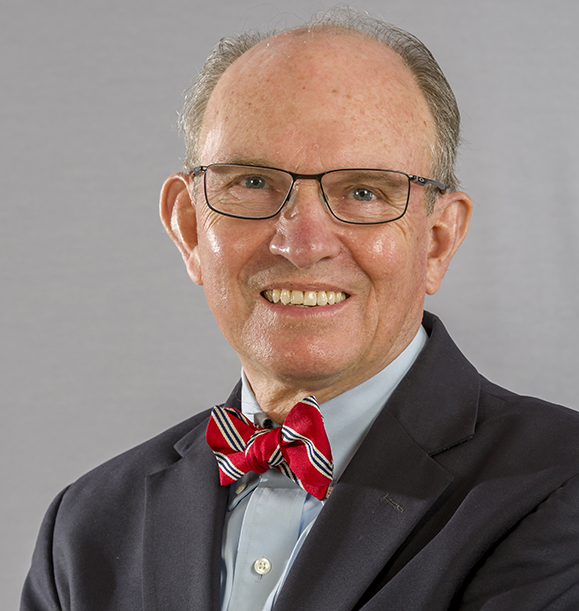 Professor Paul Thompson gives a US perspective to what is needed for research into statin intolerance and statin-associated muscle symptoms.
Reducing residual risk: Are cholesterol crystals the next target?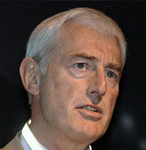 Prof John Chapman Pitié-Salpetrière University Hospital, INSERM, Paris France discusses how cholesterol crystals play a crucial role in atherothrombosis, and potential therapeutic options.
Related reports:
Cholesterol crystals, plaque stability and ASCVD