Lipoprotein(a) was a key focus. First, the 2018 US Cholesterol Guidelines incorporated elevated lipoprotein(a) as a marker of cardiovascular risk. Second, a Latebreaker session showed a favourable benefit versus risk profile for a novel antisense oligonucleotide specific to the apolipoprotein(a) component of lipoprotein(a).
Now the stage is truly set to test the 'lipoprotein(a) hypothesis' with a phase III trial to evaluate whether lowering elevated lipoprotein(a) levels reduces cardiovascular events.
Latest videos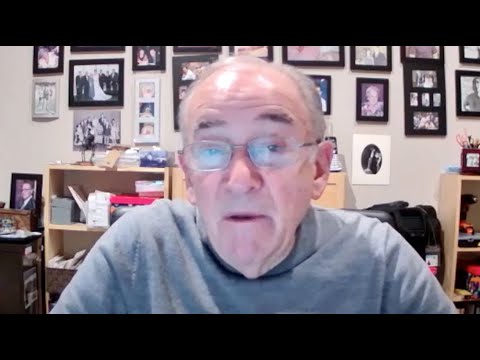 Henry Ginsberg
What's new on the horizon for lipoprotein(a) therapies?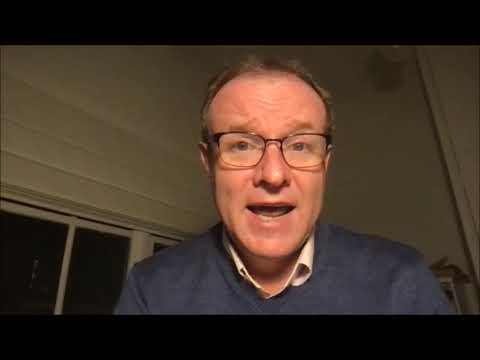 Steve Nicholls
Should ACS patients start a PCSK9 inhibitor in hospital?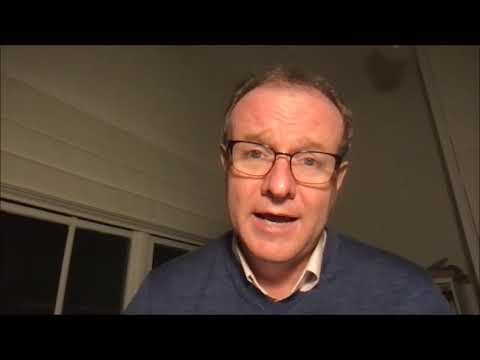 Steve Nicholls
APOLLO trial with SLN360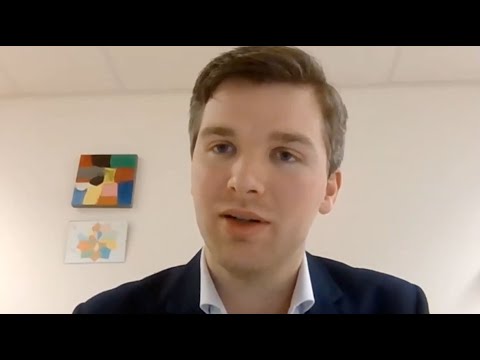 Tycho Tromp
What can we learn from the Homozygous Familial Hypercholesterolaemia International Clinical Collaboration registry?
« Back to videos