17th Virtual Closed Scientific Expert Meeting of the Editorial Board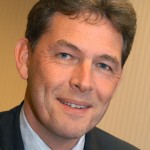 Keynote lecture: Dr Albert Wiegman discusses the role of cIMT and CTCA in managing children with FH.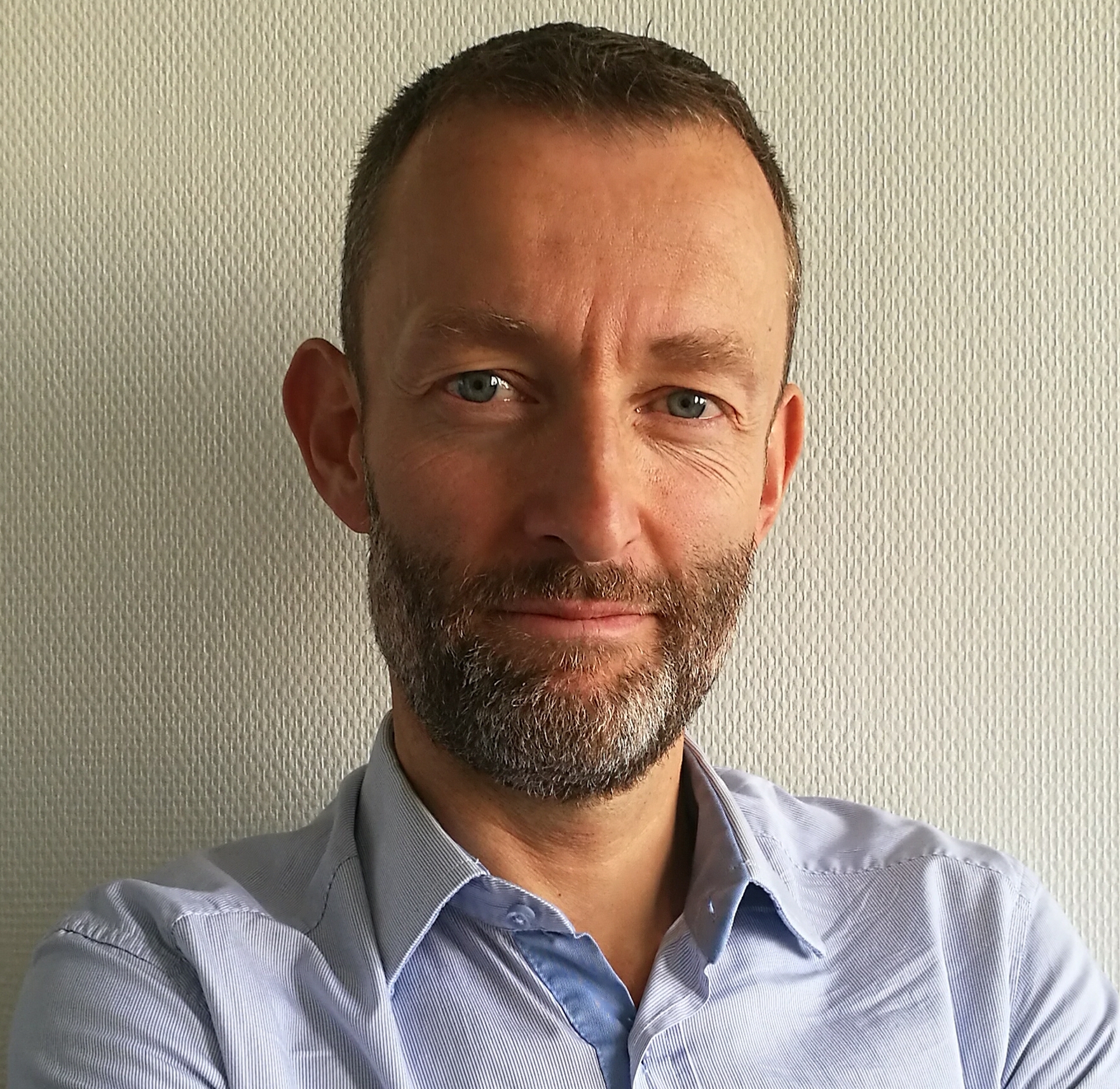 News from PCSK9 research:What is the role of PCSK9 in insulin secretion? Dr Wilfried Le Goff discusses the latest data linking PCSK9 with pancreatic beta cell biology.
Reducing residual risk: Are cholesterol crystals the next target?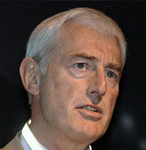 Prof John Chapman Pitié-Salpetrière University Hospital, INSERM, Paris France discusses how cholesterol crystals play a crucial role in atherothrombosis, and potential therapeutic options.
Related reports:
Cholesterol crystals, plaque stability and ASCVD