Lipoprotein(a) and atrial fibrillation – Is there a link?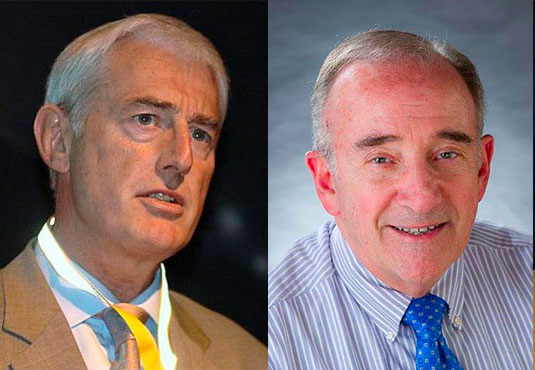 Profs. John Chapman and Henry Ginsberg discuss new data implicating Lp(a) as a potential causal mediator of atrial fibrillation.
Related reports:
Updated lipoprotein(a) consensus paper
Keynote – Lipoprotein(a): "The proof of the pudding is in the trial"
Does PCSK9 inhibition reduce the risk of venous thromboembolism?
Related content