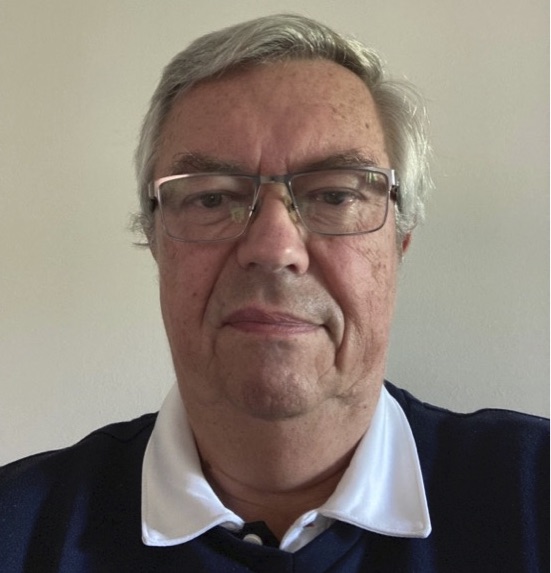 Head of Biochemistry Department
Head of Biochemistry Department
Bicêtre University Hospital, AP-HP, Paris-Saclay University, France
University professor of biochemistry and hospital practitioner (PUPH), University Paris-Saclay.
Expertise in genetic diagnosis of hereditary metabolic diseases and biological monitoring of dyslipidemic patients.
Research activities:
Statin action on the composition of LDL and HDL subclasses and LDL-derived phospholipid hydroperoxides in atherogenic dyslipidemia.
Mitochondrial dysfunctions and regulation of oxidative stress in foam cells.
« Back to Editorial Board