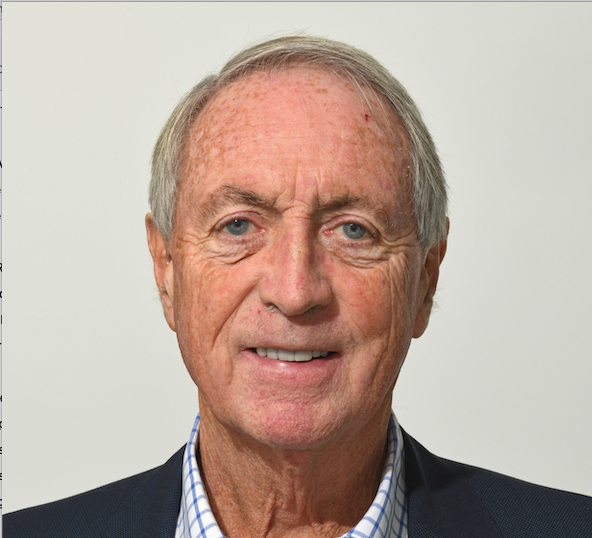 Professor of Clinical Pharmacology and Therapeutics and Head of the Cardiovascular Trials and Epidemiology Section of the National Heart and Lung Institute
Imperial College London
Peter Sever is Professor of Clinical Pharmacology and Therapeutics and Head of the Cardiovascular Trials and Epidemiology Section of the National Heart and Lung Institute, Imperial College London.
Professor Sever is a past President of the British Hypertension Society and the European Council for Blood Pressure and Cardiovascular Research and National Institute for Health Research, Senior Investigator 2014-19. In 2010, he was presented with the Astra-Zeneca Award from the International Society for Hypertension for his contribution to the clinical pharmacology and therapy of arterial hypertension.
Professor Sever is Joint Editor-in-Chief of the Journal of the Renin-Angiotensin-Aldosterone System, and author of over 400 peer review publications.
Professor Sever's research interests include the pathophysiology of vascular disease, the evaluation of antihypertensive drug therapy and the impact of multiple risk factor intervention for the prevention of cardiovascular disease.
« Back to Editorial Board