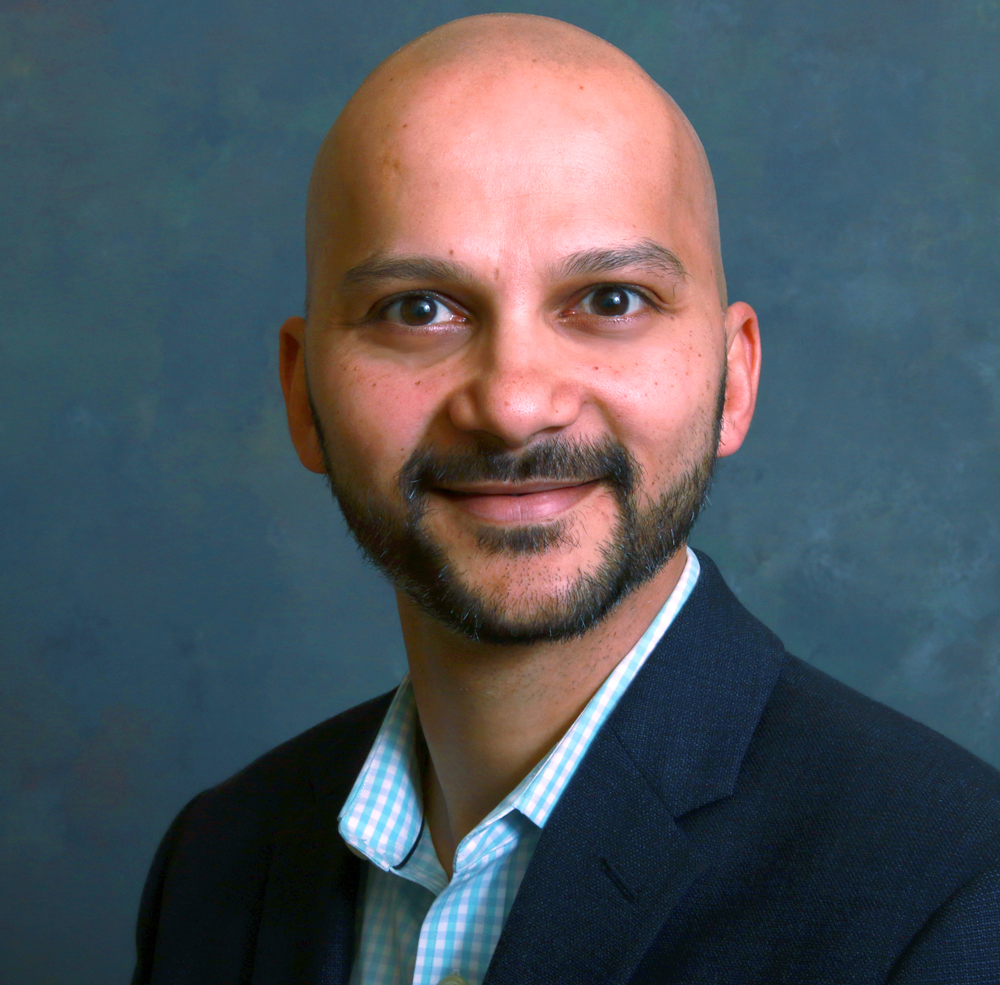 Associate Director of the Richard A. and Susan F. Smith Center for Outcomes Research in Cardiology
Dr. Dhruv Kazi is the Associate Director of the Richard A. and Susan F. Smith Center for Outcomes Research in Cardiology, Director of Cardiac Critical Care at Beth Israel Deaconess Medical Center, and Associate Professor of Medicine at Harvard Medical School. He is an affiliate faculty member of Harvard University's Global and Health Institute and the University of California San Francisco's Center for Vulnerable Populations. Dr. Kazi is a practicing cardiologist, health economist, and outcomes researcher, and has extensive experience with health and economic evaluations of novel therapeutics and diagnostics based on real-world data. His work has been influential in determining the price and uptake of high-cost medications such as PCSK9 inhibitors, and is currently examining the cost-effectiveness of bempedoic acid and inclisiran in partnership with the Institute for Clinical and Economic Review. Dr. Kazi completed his medical training at the University of Mumbai, clinical training at Baylor College of Medicine and the University of California San Diego, and his research training at the London School of Economics and Stanford University.
Dr. Kazi's research has three core themes:
Decision Analysis and Health Economics: Examining the health and economic impact of novel medical therapies, diagnostic tools, and preventive strategies from the perspective of patients, health systems, and society, and identifying financial models to maximize access to innovative therapies while also optimizing population health impact.
Heterogeneity of health outcomes and healthcare spending: Evaluating patient-centered outcomes in vulnerable populations such as racial or ethnic minorities or patients with multiple comorbidities; and identifying scalable interventions such as new models of care delivery or targeted mobile health interventions to improve health outcomes in these populations.
Innovation in Analytic Methods: Refining simulation and data science approaches to use real-world data to examine the effectiveness of clinical and policy interventions and their impact on patient safety.
« Back to Editorial Board