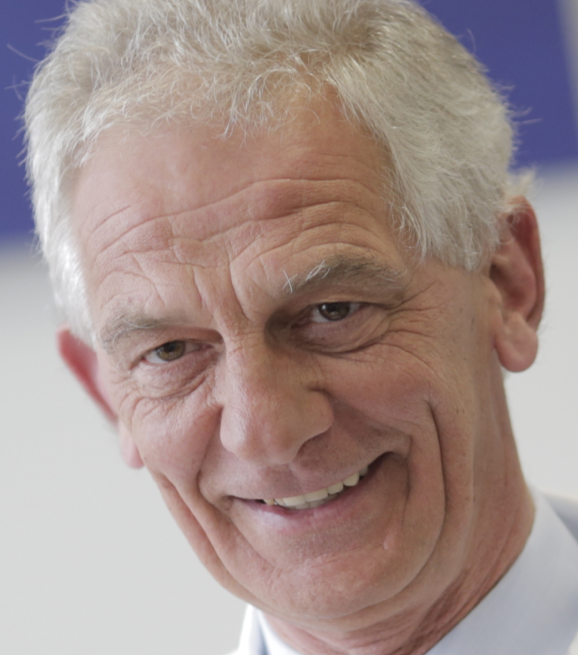 Dr. Zeiher is Professor of Medicine and board-certified in internal medicine and cardiology. He has served on the faculties of Albert-Ludwig-University of Freiburg from 1990 – 1995 as director of interventional cardiology and - since 5/1995- Dr. Zeiher is the Chairman of Medicine III (Cardiology / Angiology / Nephrology) at the J. W. Goethe-University of Frankfurt/Germany. Dr. Zeiher is currently President-elect of the German Cardiac Society (CGK) and will be acting President from 2019-2020.
Dr Zeiher is the recipient of numerous awards, honors and grants and has published more than 600 original articles and reviews with over 90,000 citations. His current h-index is 146 according to Google Scholar. According to Thomson Reteurs analysis, Dr. Zeiher belongs to the Highly Cited Researchers, ranking among the top 1% most cited for the field of Clinical Medicine. Dr. Zeiher has served on the Editorial Boards of several Journals, including Circulation, Circulation Research, European Heart Journal and others, and he is an active reviewer for The New England Journal of Medicine, JAMA, The Lancet, Nature, Nature Medicine, Circulation, Circulation Research, European Heart Journal and others.
His research interests include basic and clinical aspects of vascular biology and atherosclerosis, including the evaluation of biomarkers for risk prediction and therapeutic stratification of patients with acute coronary syndromes, the role of clinical cell therapy for cardiovascular repair paralleled by extensive experimental and preclinical studies to decipher the potential mechanisms underlying cell therapy for cardiovascular repair, and- in close collaboration with the Institute of Prof, Dimmeler - both the diagnostic as well as potentially therapeutic role of non-coding RNA for cardiovascular disease with a specific focus on atherosclerosis and heart failure. Dr. Zeiher's research has been continuously supported by grants from all major institutions in Germany (DFG, BMBF) as well as by the European Union.
« Back to Editorial Board