Looking back at 2016
What made the news in 2016? What have we learnt about PCSK9 inhibition?

PCSK9 Forum Editor Professor John Chapman reviews the ups and downs of 2016.

First, the highlights: and four key studies feature:
GLAGOV: The first evidence that treatment with a PCSK9 inhibitor on a
background of optimized, statin therapy regresses coronary atherosclerosis
PCSK9 inhibition: Does it increase diabetes risk? Two Mendelian randomization studies provide important insights
ESC/EAS Task Force: Much needed practical guidance for the use of PCSK9 inhibitors in patients at very high cardiovascular risk
ORION-1: The first in class PCSK9 RNA interference agent, inclisiran
However, the termination of the PCSK9 inhibitor bococizumab was a key disappointment. Professor Chapman discusses why this agent was terminated and the implications for the PCSK9 field.

Read the report and view the videos here »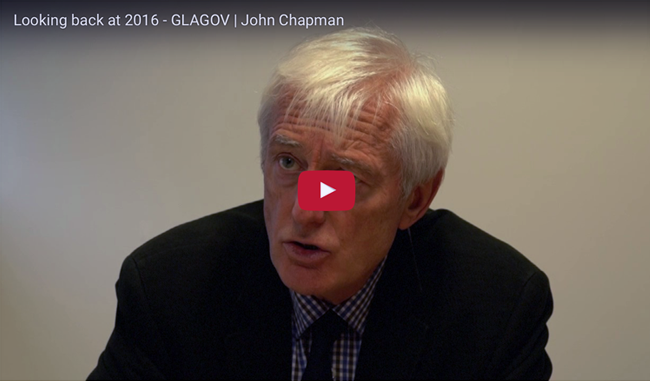 2017 promises to be a very exciting year with FOURIER, the first of the PCSK9 inhibitor outcomes studies, due to report.
Check back here to follow the latest developments on PCSK9 Forum.