Report
FDA gives nod to alirocumab, evolocumab
PCSK9 Forum Ed Board response
At meetings of the Endocrinologic and Metabolic Drugs Advisory Committee (EMDAC) of the US Food and Drug Administration (FDA), the Committee recommended approval of the PCSK9 monoclonal antibodies alirocumab and evolocumab.
Read the report »
Professors John Chapman and Henry Ginsberg
New era in cholesterol-lowering?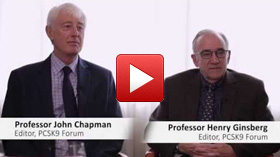 Professor Philip Barter
New cholesterol lowering drugs in the news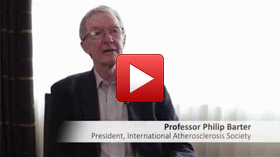 Professor Steven Nicholls
How will PCSK9 inhibitors be used in practice?