Latest news
New research
Combining high intensity statins and PCSK9 inhibitors
Many patients require high intensity statins which are known to upregulate PCSK9 expression. But do they reduce the low density lipoprotein cholesterol (LDL-C) lowering effect of PCSK9 inhibitors?
A new analysis from the ODYSSEY trials shows that there was no evidence that the effectiveness of a PCSK9 inhibitor, alirocumab, was reduced by combining it with maximally-tolerated doses of a statin or another LDL-C lowering agent.
According to researchers, these findings confirm that PCSK9 inhibitors will be clinically valuable in high cardiovascular (CV) risk patients who fail to attain LDL-C goal with currently available treatments including statins.
When statins cause muscle symptoms
A consensus panel of the European Atherosclerosis Society has published a statement on the muscle symptoms associated with statins, which can result in withdrawal of treatment or non-adherence with therapy.
The panel highlights this issue at a time when recent clinical trials with a novel PCSK9 inhibitor, alirocumab, demonstrate that it can be used successfully in up to 90% of patients who initially reported that they could not tolerate statins.
Download the EAS Consensus Panel Report
Expert comments on consensus statement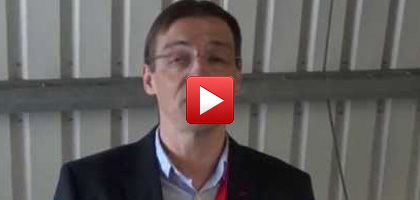 Familial hypercholesterolaemia - Challenge for the next decade
Today, people with familial hypercholesterolaemia (FH) are:
Poorly identified
Under-treated
Dr Kees Hovingh, of the Academic Medical Centre, Amsterdam, calls for a collaborative strategy to address this common inherited condition. To achieve success the strategies must recognise the need for education; understanding of patient power; and, improved treatment.
Listen to Dr Hovingh discuss the challenges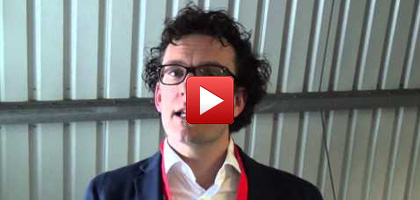 Treating FH in Latin America – The issues
Use the stairs - lower PCSK9 expression?
Experimental studies suggest that increased physical activity reduces PCSK9 expression as well as lowering LDL-C and triglycerides and raising high density lipoprotein cholesterol (HDL-C).
A study demonstrated that healthy volunteers who used stairs for three months rather than elevators experienced a 20% decrease in serum PCSK9 levels.