News from the European Atherosclerosis Society Congress 2015
Side-effect and consequent non-adherence limit statin efficacy in practice

Muscle symptoms often result in poor adherence or treatment discontinuation in statin treated patients. Consequently the efficacy of these valuable therapies is compromised and, as a result, cardiovascular mortality in these patients may be increased by nearly 50%.
Responding to this critically important clinical issue, a Consensus Panel of The European Atherosclerosis Society (EAS) has issued a statement addressing these key questions:
How should these symptoms be diagnosed and assessed?
What do we know about the pathophysiology of myopathy caused by statins?
What are current strategies for managing these patients?
How could new treatment options including PCSK9 inhibitors improve management?
Send an invitation to join PCSK9 Forum to your colleagues »
PCSK9 Education and Research Forum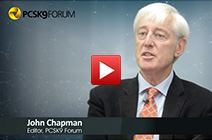 For the latest updates on the hot topics, PCSK9 news and conference reports.
Latest Videos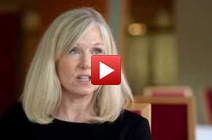 Familial hypercholesterolaemia: putting the patient first
Katherine Wilemon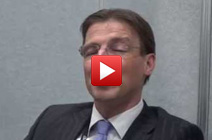 European Atherosclerosis Society Consensus Panel on statin-associated muscle symptoms
Erik Stroes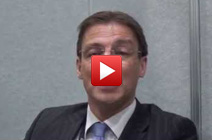 What are the current unmet needs?
Erik Stroes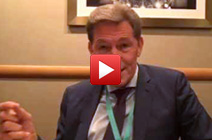 Why is it critical to target children with FH?
Albert Wiegman

View our YouTube channel »
See more on pcsk9forum.org
Send to a colleague »